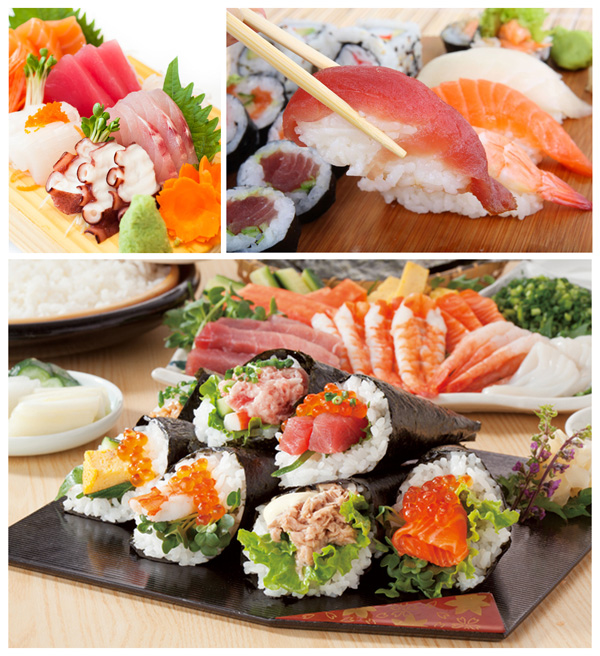 Sushi, Sashimi and More!
We prepare take out sushi and sashimi. Menu is coming out soon.
Our sushi chef has 30 years of experience in Japan and New York.
Please call us and ask him. Our chef will arrange your sushi within your budget.
*Please call us and order ahead.
SuShi Set
Sashimi Set
Temaki Sushi Set